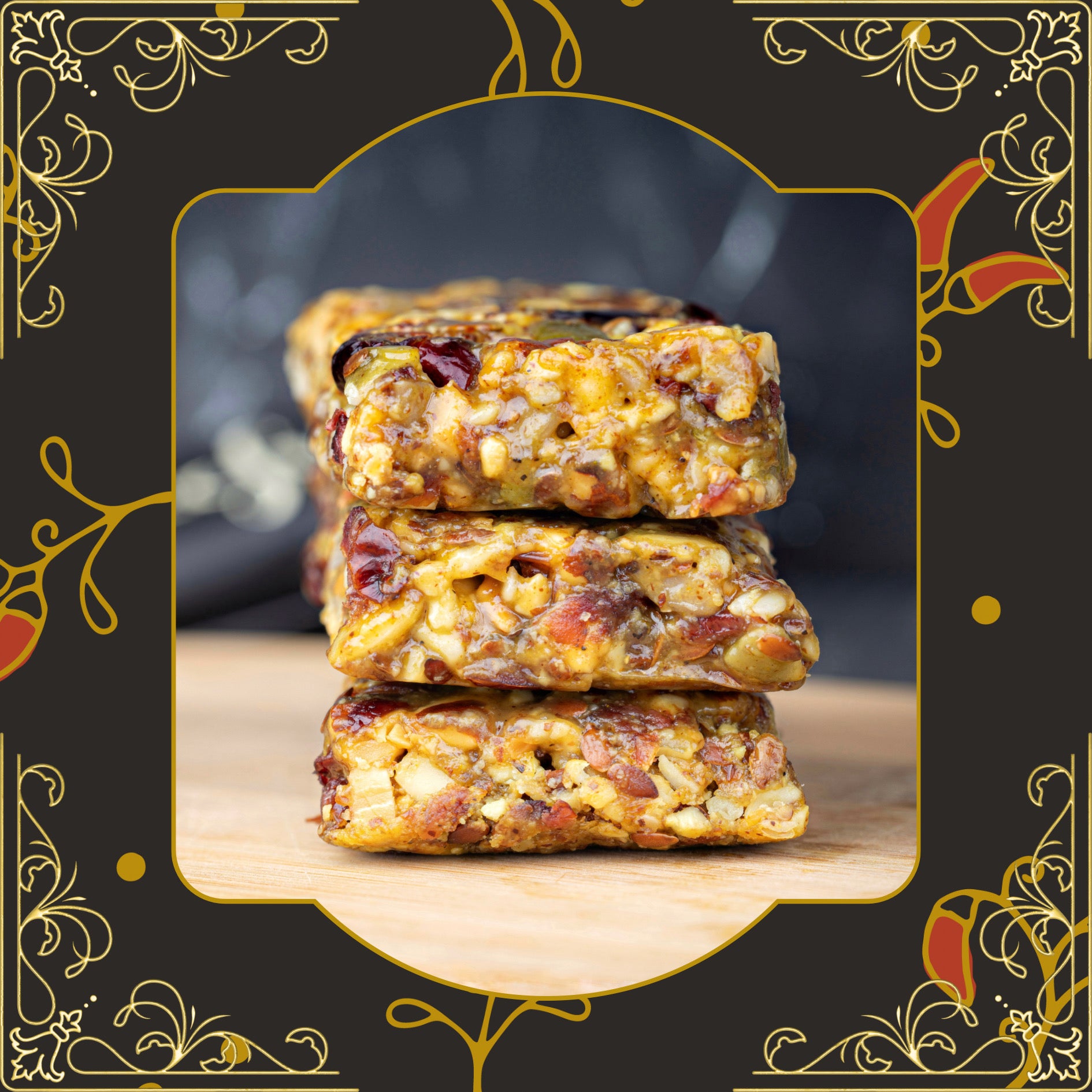 Eat Healthfully
Full of satisfying nuts, sweetened with a hint of honey and rounded out by an array of spices, you can be sure you are eating Healthfully with Spiceful. Spices have been used historically not only to enhance flavoring but also as a remedy for illnesses with general immune system and health benefits. Get ready to feel satisfied and energized!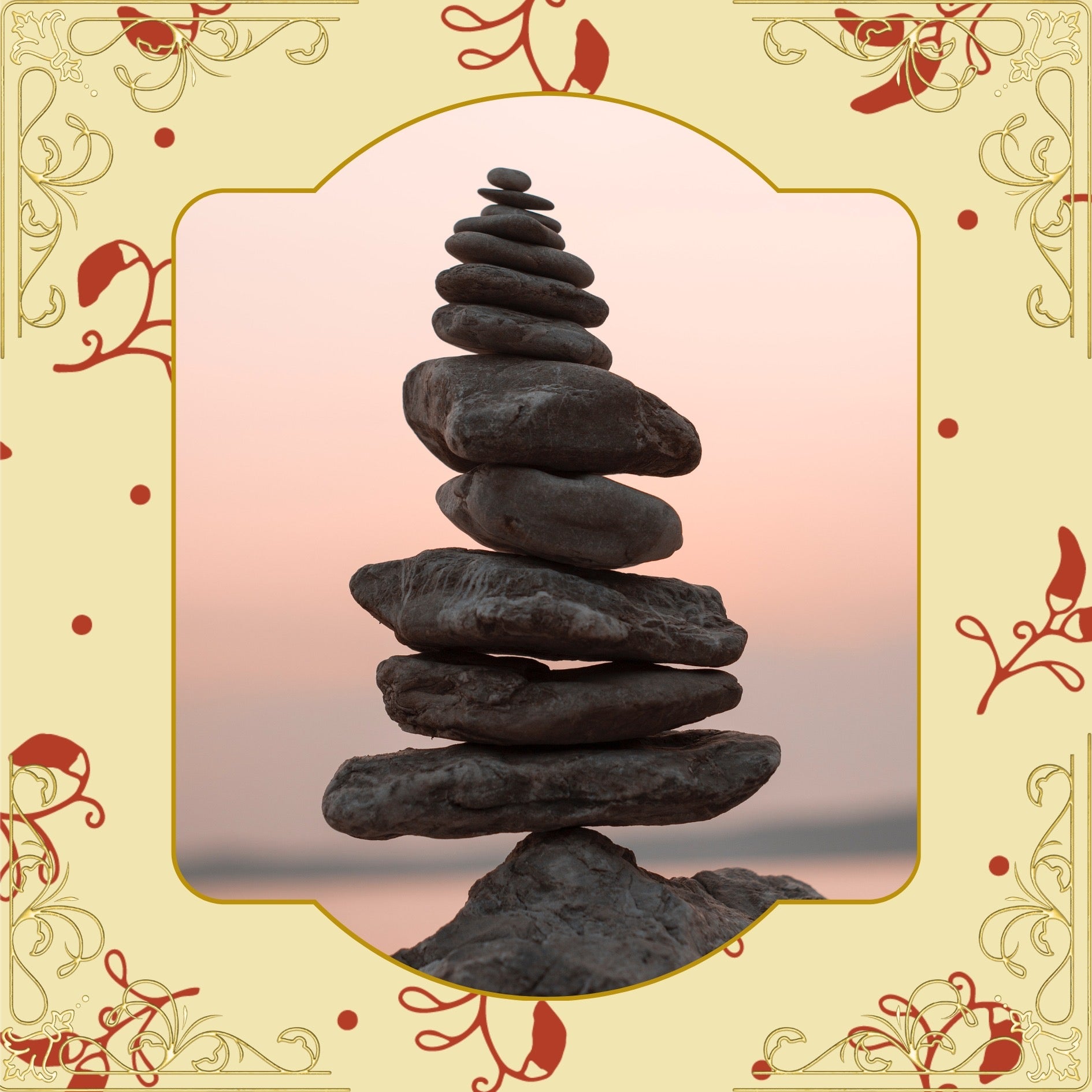 Eat Mindfully
Enjoying a snack bar to tide over hunger during a hectic day does not need to be a hurried experience. Allow yourself to eat Mindfully, take notice of each sensation and changing tastes with every bite. In our Original recipe, we have balanced the heat from the cayenne, the tartness of the cranberries, the sweetness of the honey, and the complex tastes from each of the spices. Enjoying a Spiceful snack bar should be like savoring your favorite glass of wine or pint of craft beer!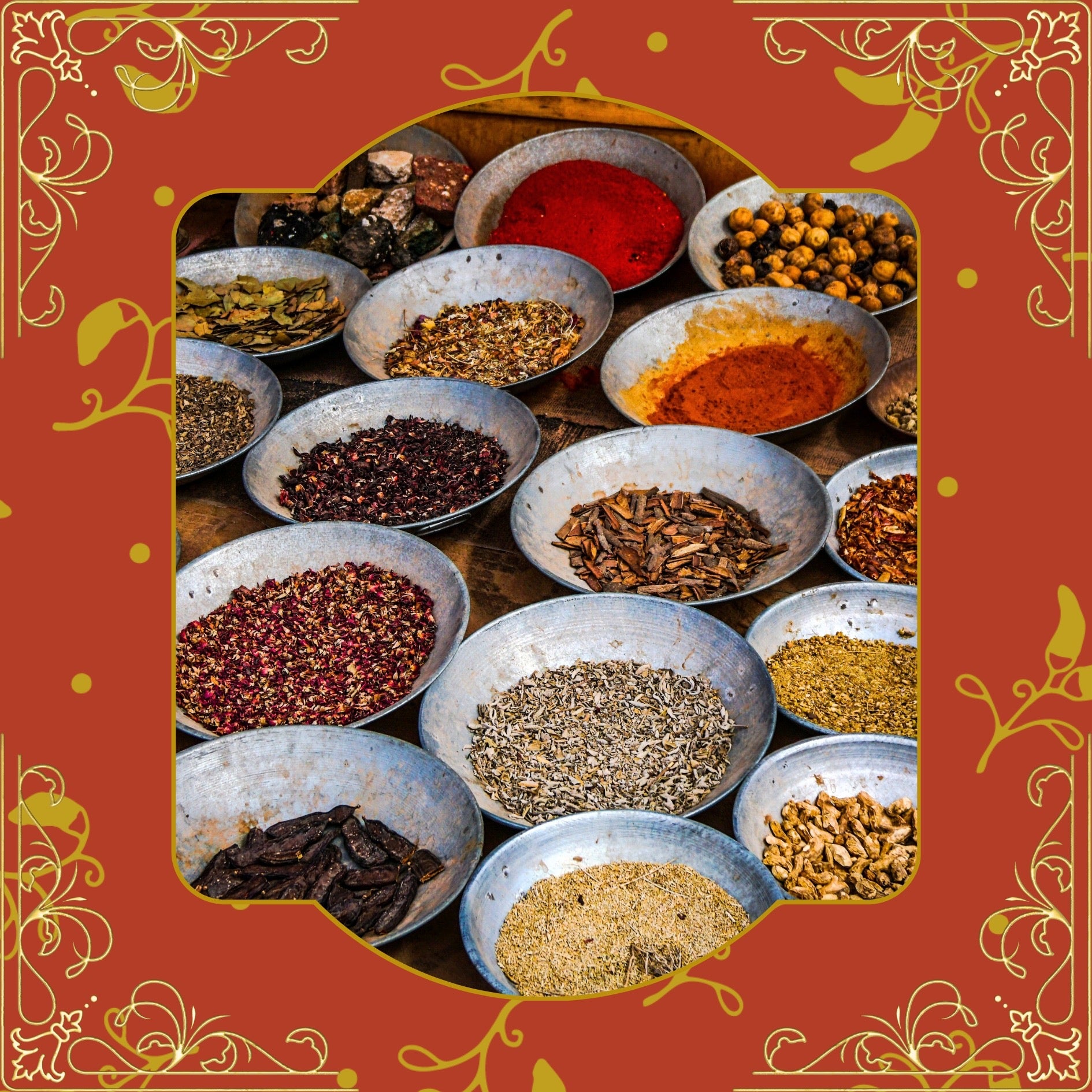 Eat Flavorfully
Our inspiration is flavor. We believe there is a dazzling spectrum of flavors between salt and pepper on one hand and flamin' hot sauce on the other. As you eat Flavorfully, tap into your inner foodie to track what spices you can detect. It may give you some new ideas when you are in your kitchen concocting your next meal!